Nigo is a name iconic to many, as the brain behind one of street wears biggest brands BAPE (A Bathing Ape) circa 1993 and his newest venture Human Made circa 2010, he is showing no signs of stopping. To view Human Made as Nigo's number two is criminal - both brands provide something entirely different for Japanese streetwear. With the help of Sk8thing, the lead designer for BAPE they continue to make Japanese street wear the epitome of cool the world over.
Nigo is known for his revolutionary reinvention of street wear silhouettes, which includes but isn't limited to tees, button-ups, chinos and smaller fashion accessories. The Japanese label takes inspiration from 1950's Americana and American work wear, bringing typical Japanese poise and attention to detail to the pieces that made the Free World.
The fits, fabrics and logos echo the period-feel Nigo is obsessed with as a collector of vintage apparel. Every piece Nigo collects provides references for future designs for Human Made, completing the circle of life for each thread. The heritage is rich with logos and heavy graphic prints, including a recurring motif in homage to Nigo's Tokyo boutique diner, Curry Up.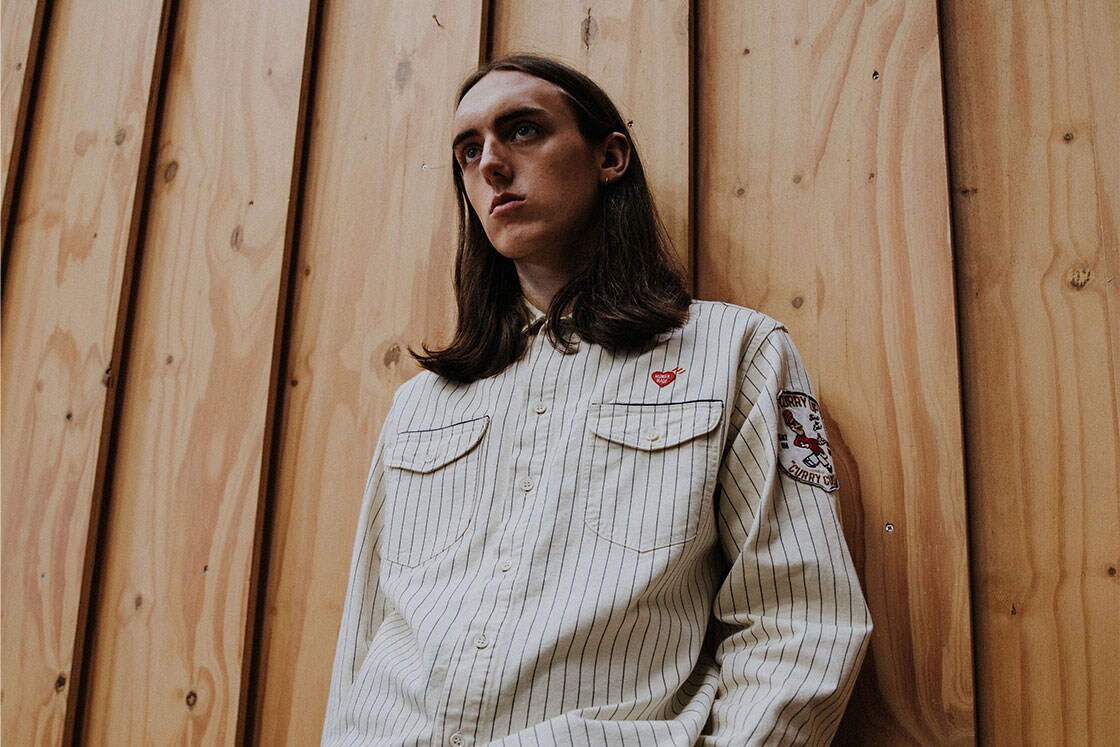 Human Made quirky appeal is not only the prints used, but the quality and fabrics. Their collections hail from the Warehouse Company Factory, known for their unique cotton blend that supplies a foundation for all of their work. Being 'Made in Japan' with incomparable skillsets, these are the antithesis of fast fashion products; they are timeless pieces that have come from Nigo's heart, made for the good of the soul, not for the good of the balance sheet. They are not to be missed.
Having collaborated with the likes of Hender Scheme, N.E.R.D. and STUDIO SEVEN to name just a few, the brands designs are heavily favoured by Pharrell Williams – a heavy co-sign if you needed one.
Shop impeccably crafted love letters to Americana right
here
.