DRIES VAN NOTEN X MIKA NINAGAWA
Dries Van Noten
ended his 2019 collection focusing on an elegant wardrobe centred around the importance of young people and the future. Rewinding back to '90s, Van Noten produced psychedelic prints and surging patterns – the latter of which has drip fed itself into his new Spring/Summer collection for 2020.
A pioneer of prints, colour and textile manipulation,
Dries Van Noten
brings the summer to his new collection. Fusing trippy flower prints with intense, exuberant colour palettes; it's his intentional colour clashing garments that dissolve fluid fashion styles and strict social perceptions of gender.
The backbone of the collection consists of bowler shirts with matching shorts, reversible printed coats and sunflower emblazoned trousers but it is Van Noten's collaboration with Mika Ninagawa that takes the limelight. Hailing from Japan, Mika Ninagawa is a photographer and director who focuses on styles directed towards Japanese culture, flowers, goldfish and travel. Her distinctive, characterised style has been, and still is well documented in Japanese culture as well as recognised globally.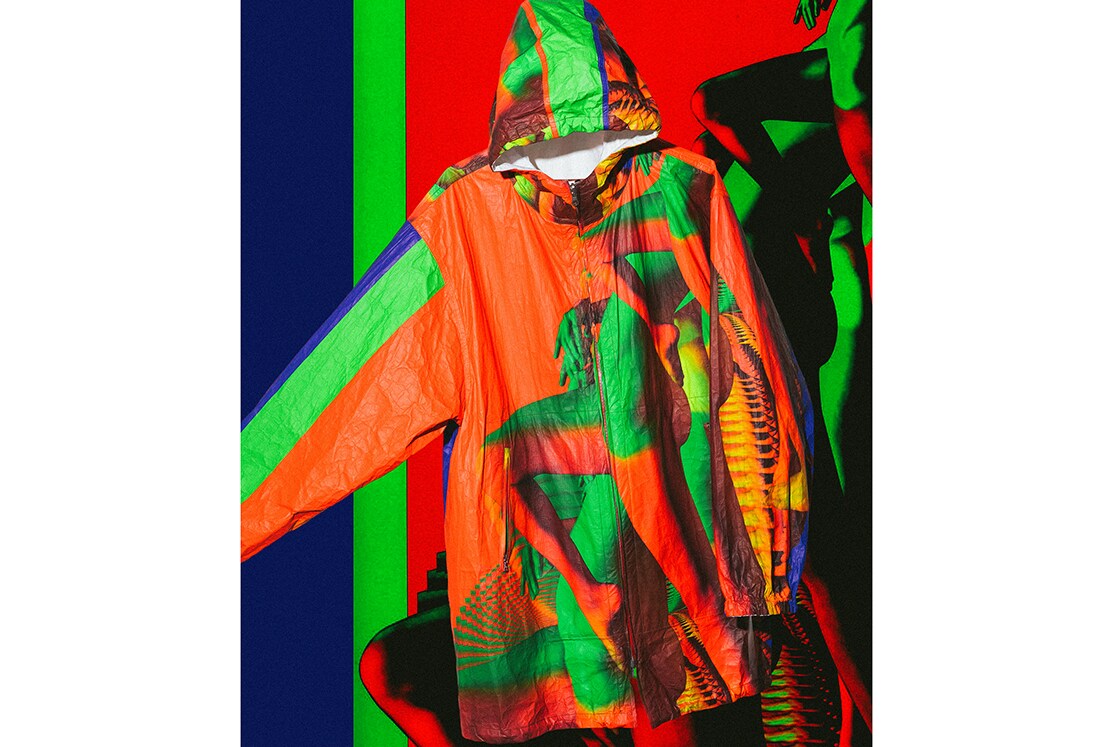 It is somewhat a perfect match for Van Noten and Ninagawa to come together; both famed for prints and animated colour, this collaboration takes focus on her prints blending Japanese and western pop culture in the form of shirts, crew sweats and a reversible outerwear.
The relationship echoes the Dries Van Noten and Mika Ninagawa partnership of 2019 when Ninagawa created an original piece of work for Dries Van Noten. For this project three works have been selected by Van Noten from Ninagawa's 2018 Art Zine publication "NEW NOIR 2" on which she collaborated with Tokyo based graphic designer YOSHIROTTEN.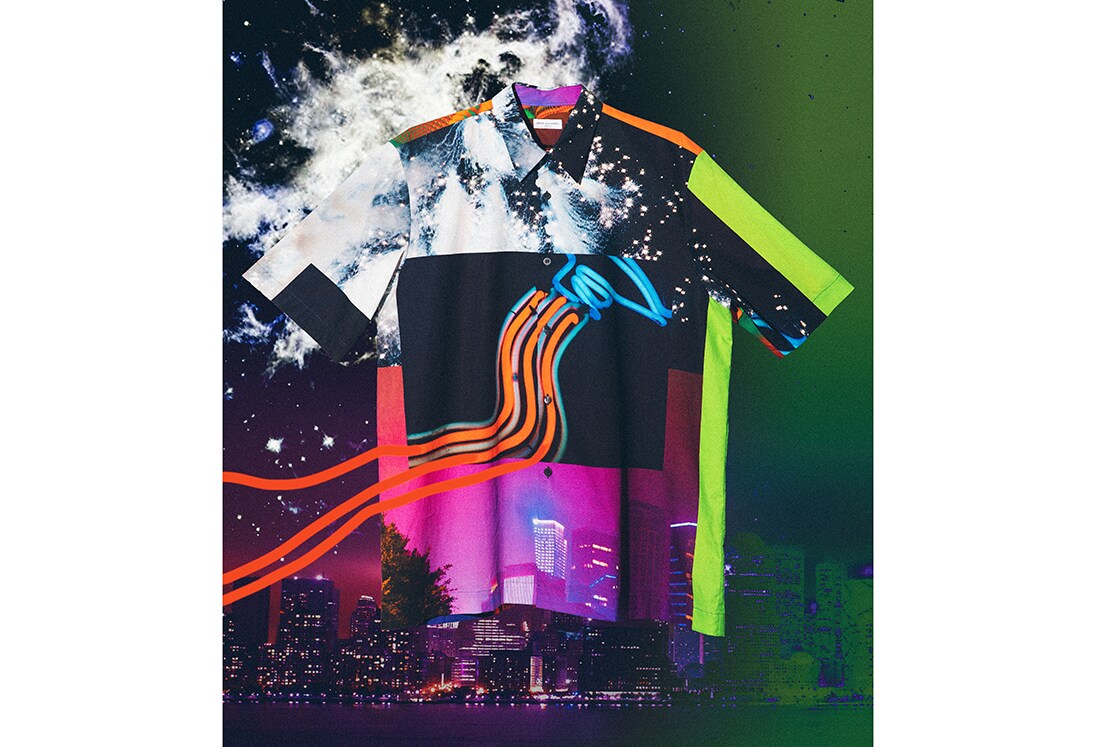 This collection of prints explores the nature of female nudes, fireworks, flowers and cityscapes to coincide with themes of Japanese urban culture and the dark side of eroticism.
Shop the latest Dries Van Noten collection in-store and
online now
.