AI Audio Lab launches at SEVENSTORE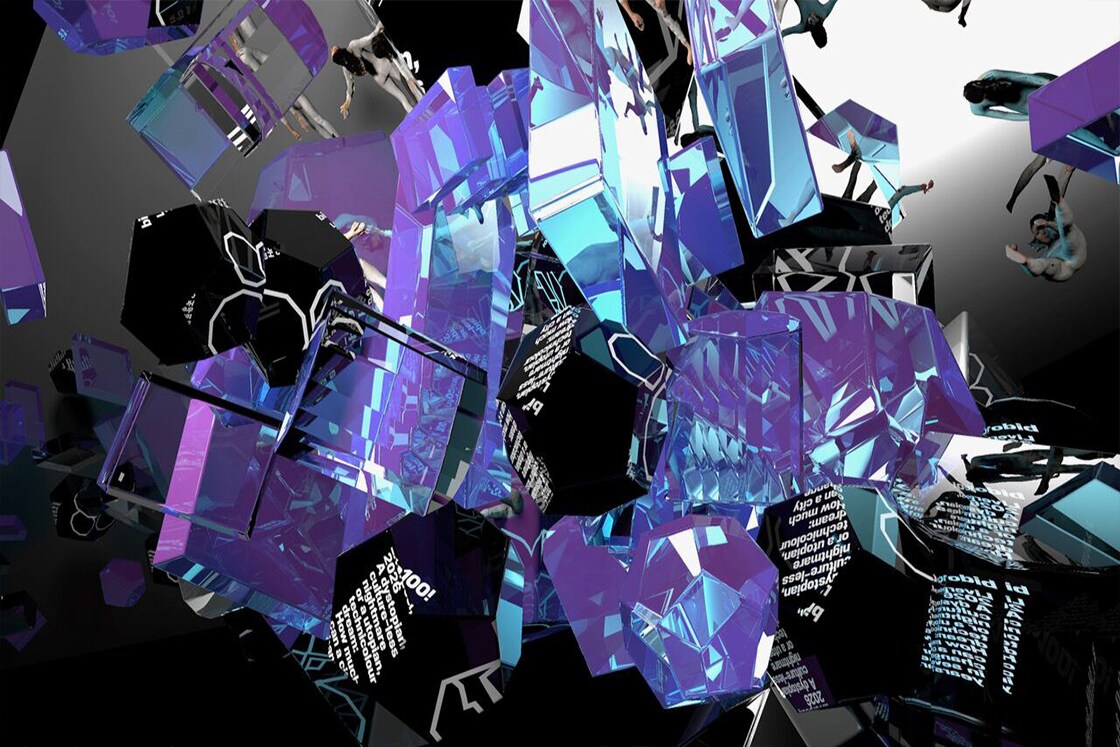 SEVENSTORE will house an Artificial Intelligence audio installation for the next seven weeks as part of the store's first full creative addition.
Titled AI AUDIO LAB, the installation follows on from ClubTogether and will be housed within the basement of the store.
The project is a feature of Bido Lito! magazine's 100
th
issue programme and has been designed by Dr Robert Strachan, senior lecturer in music at University of Liverpool, in partnership with SEVENSTORE.
The project is intended to encourage participants to critically engage with the idea of a music future based on AI rather than human creativity, questioning the boundaries and parameters of artificial intelligence. Working with Dr Robert Strachan, AI Audio Lab invites you to step into a virtual recording studio and shape the creation of an artificial intelligence-composed piece of music, in a genre of your choice.
Throughout the seven-week period a selection of artists will be invited to the store to create new work within the installation, challenging them to test their own ingenuity out on the software in a bid to test out its capabilities and limitations. The first artist session will be part of Baltic Weekender on Saturday 1
st
June, featuring a selection of homegrown artists working in the studio.
Once opened, AI Audio Lab will act as a steady state installation that is soundtracked by a 40-minute piece created by Dr Robert Strachan using Orb Composer, an artificial intelligence music making platform. This will be contained in a laboratory-like environment within SEVENSTORE, existing as a temple of reverence to the art of augmented creativity.
Over the course of the full programme, artists, musicians and members of the public will be invited in to AI Audio Lab. Weekly workshop sessions will create unique soundtracks, which can be analysed against the supposedly pure creations that spring from solely human ingenuity. No prior musical ability or theoretical knowledge is needed to work in AI Audio Lab – the installation exists as a democratic musical space open to all.
SEVENSTORE is a host venue at Baltic Weekender 2019, which takes place on Saturday 1
st
June, 12pm-7pm featuring Detroit Swindle, Breakwave, Giovanna, Lupini and Bens Leia.