adidas YEEZY Calabasas Track Pant 16.11.18
Launches
11pm
16.11.18
The sun-soaked hills of Calabasas have come to house celebrity culture's elite, its gated communities and sprawling mansions affording enough space and relative privacy for pop culture's arbiters to enjoy the fruits of their labours (and/or film reality TV shows). To the streetwear community, the suburb means more than
Newlyweds
and
KUWTK
.
Kanye West's YEEZY lines (in their various forms) can't be underestimated for their part in bringing streetwear to the top of the industry, and with this in mind, the Calabasas Track Pant probably typifies the movement. First released to clamouring fans and immediately inflated resale prices, the sweatpant followed the script Kanye started drawing up in 2009 with Louis Vuitton.
Sneakers have been embedded in youth culture – street or not – for as long as kids have wanted to emulate athletes, for as long as feet have been forced into black oxfords for school, church and work. They carry a sense of escape from the rigidity of tradition, but have also carried relatively high price tags – leaving most of us pining for pairs out of our (or our parents') reach at some point in our lives. Sweatpants though? Not so much.
In the post-YEEZY era, things have changed. With streetwear at its apex, the appeal of the track pant has raised considerably – it's the spine of the everyday wardrobe. Throw in a co-sign from Mr West, and it becomes more than the anchor of any AW outfit – it's social currency, too. And after all, why shouldn't we be cozy?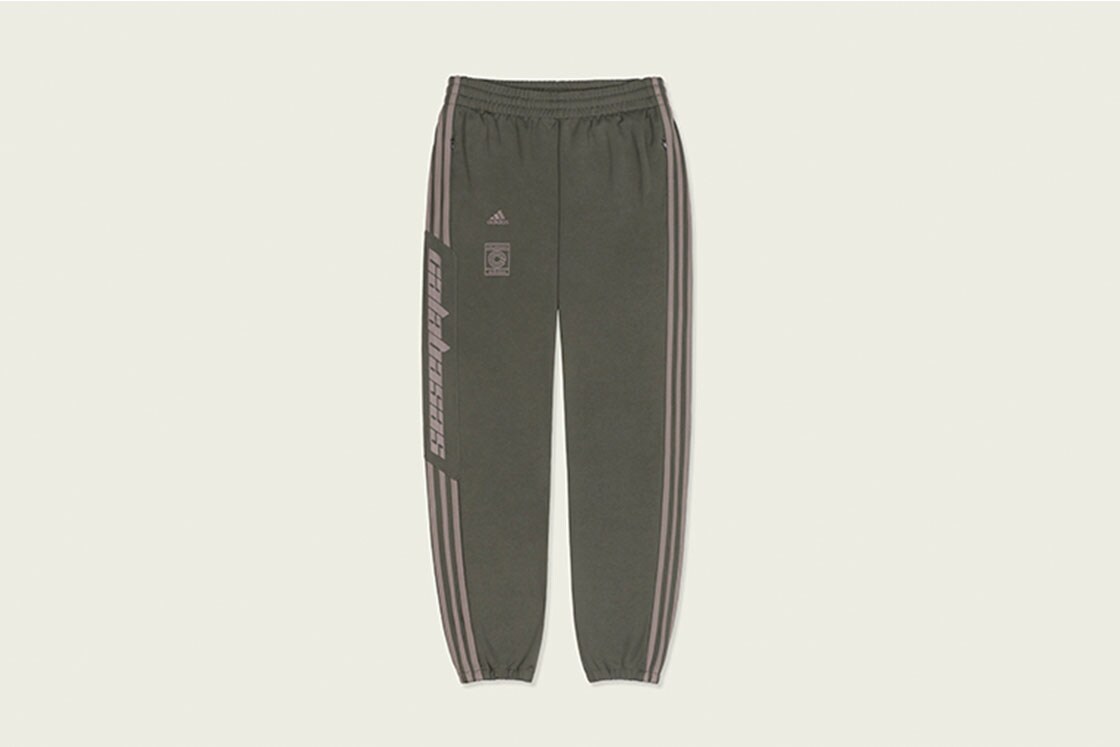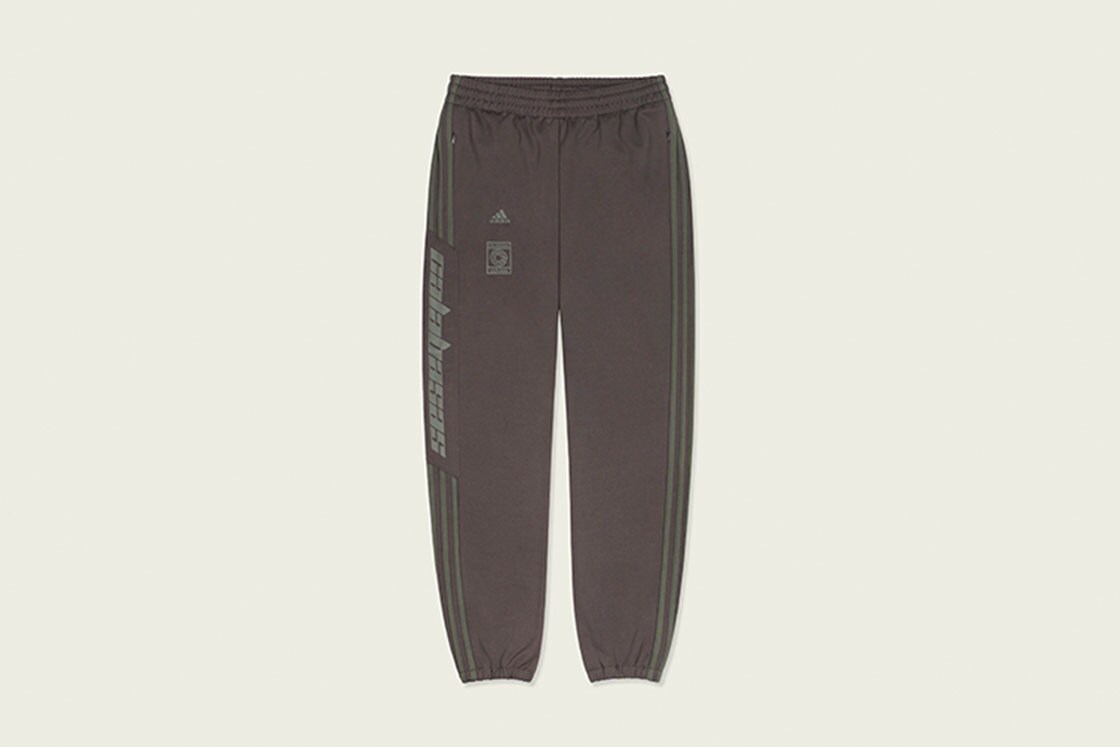 Launching at SEVENSTORE on Saturday 16th November at 11pm, the Calabasas Track Pant returns in versatile, earthy palettes Core/Mink and Umber/Core with zipped side pockets and 'Calabasas' emblazoned on the double-knit polyester. But we didn't have to tell you that – you've already seen them on Instagram.
Shop all sweatpants
here
.