adidas Originals City Series: Borderless Creativity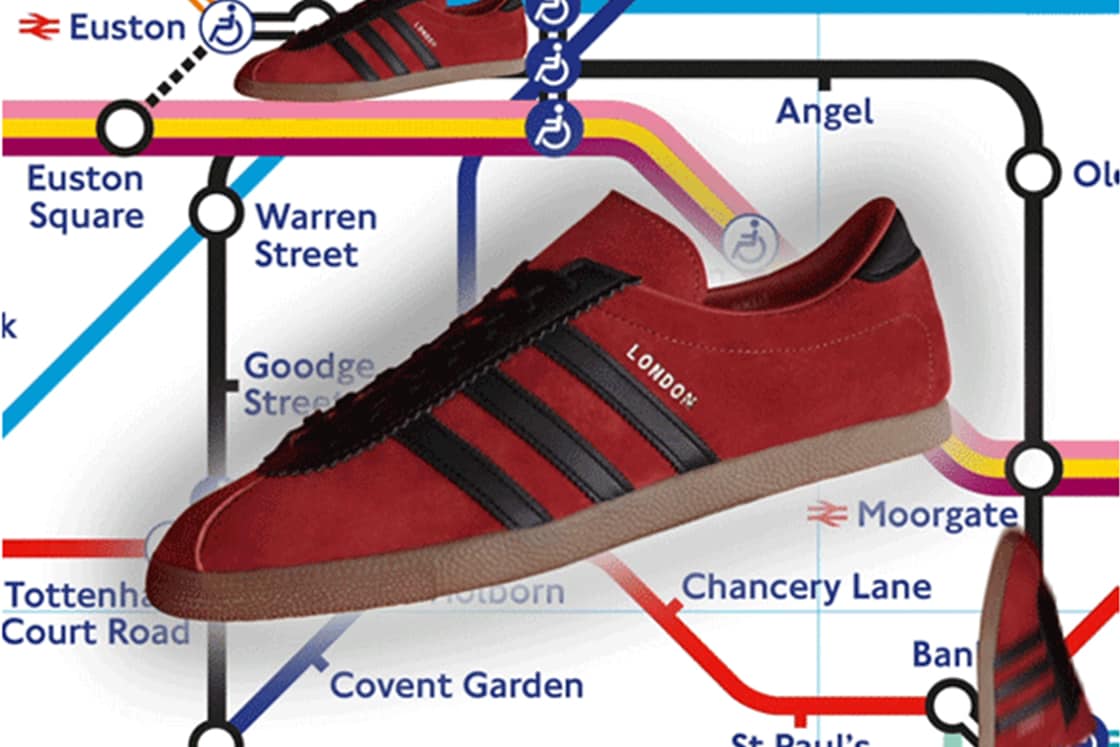 To coincide with the launch of the brand new adidas Originals London edition, and the two subsequent City Series releases in 2019, SEVENSTORE will produce a doubled sided, limited edition 10'' coloured vinyl, tying together the musical heritage of Liverpool to the three cities featured in the forthcoming collection.
The first of the three drops in the collection falls on Saturday 6
th
July featuring the red and black colourway of the new, reworked London edition. The following two releases are scheduled for October and November.
Celebrating the new collection, SEVENSTORE will draw together a musical collaboration from each featured city, drawing out the similarities, details and energy Liverpool shares with London and the cities highlighted in the following two releases.
Bringing the continent stretching collaboration together in physical format, the 10'' record will be gifted with each purchase of the forthcoming City Series editions.
New additions to the series present the opportunity to locate the creative pulse of four individual cities within three separate collections of the distinctive three stripes. The abundant creativity that triangulates through each European hub which gives its name each model is shared, developed and contrasted in the continual flux of music emerging from the city of Liverpool – a world facing port, borderless in its ingenuity and creative ambition.
The 10'' record will feature four tracks in total; two produced by artists from Liverpool and London, with the following two tracks produced by artists native to cities set to be announced as part of the trilogy.
The compilation of tracks on the completed 10'' will display the back to back collaboration and borderless creativity attainable through music and fashion, shining a light on the shared steps taken by musicians in different corners of Europe.
The 10'' record produced will come with a matching colourway in recognition of the three city series editions paired with Liverpool on the record.
To mark the release of the record in November, the series will culminate with an evening of live music at SEVENSTORE's Baltic triangle retail and creative space featuring performances from the artists featured on the 10'' vinyl.